Please view the following message from Bishop Gerald Barbarito regarding the Church's Coronavirus protocol:

---
Link to our LIVE-STREAMED MASS
10:45 a.m.
Here is the link for:
First Sunday of Advent

Check back every week, because
each link will be different.
OR – you can subscribe to the channel here:
 https://www.youtube.com/c/HolyCrossCatholicChurch
Simply click on Subscribe, then on Set Reminder
and you will be alerted when the live-stream will start.
  Permission to live – stream the music in this service was obtained from ONE LICENSE with license #735206-A. . All rights reserved.
---
---
---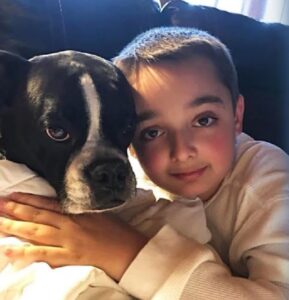 Installation Mass
Congratulations to Fr. Thomas Barrett who was installed as Pastor of Holy Cross Catholic Church by Bishop Barbarito at the Sunday, October 25th, 12:15 p.m. Mass.
If you were unable to attend the Mass you may view it here: https://youtu.be/B1cUmg9yn-U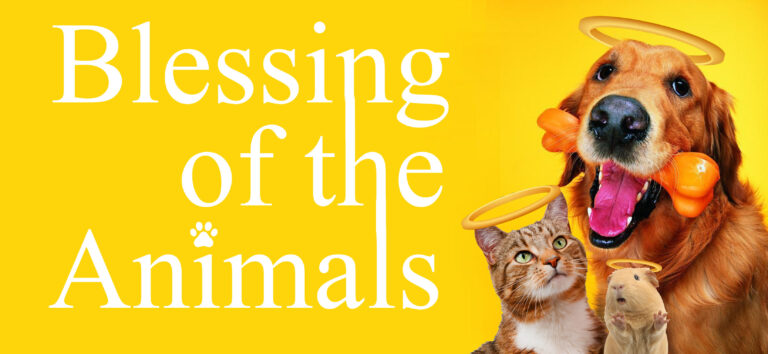 Tails were wagging at the annual Blessing of the Animals.  This socially distanced special event was held on October 4 in honor of St. Francis of Assisi.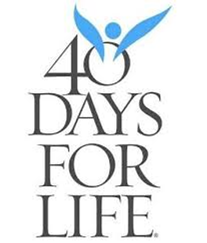 From September 23 through November 1, you're invited to join other Catholics and Christians for 40 Days for Life –40 days of prayer and fasting for an end to abortion.  You're also invited to stand and peacefully pray during a 40-day vigil in the public right-of-way outside A Woman's World Medical Center, 503 S. 12th Street, Fort Pierce, FL, and also to help spread the word about this important community outreach.  To sign up for vigil hours, visit www.40DaysforLife.com/fort-pierce .

Prayer for Protection from Storms 
God our Father, Creator of the Universe and Lord over all creation, we humbly stand before you as your children in thanksgiving for your loving care and protection. We ask that you keep us safe from all hurricanes which may threaten us in the coming seasons. Protect us from all fear and anxiety of storms and give us an ardent trust and hope in Your love and mercy. You alone have the power to command the sea, the wind and the rain. You alone bring peace, calm, and safety. Father, we thank you in advance for you are our only Refuge. We ask this through Christ, Your Son, Who lives and reigns with you and the Holy Spirit, one God, forever and ever. Amen. 
Mary, Queen of the Apostles, and Patroness of our Diocese, pray for us.
There was a special live-streamed Mass on Sunday, September 27th at 9:00 a.m. as 12 children celebrate their First Eucharist. To view click here https://youtu.be/obLPoQLZKoo
Dear Parishioners, 
Welcome to the Parish of Holy Cross!  We are pleased to have you as new members and pray that you will find our parish to be a place where your life of faith will be nourished. 
It is our belief that we are a warm and loving parish, trying to share fully our time, talents and treasure as good stewards, doing the work of the Lord.  We hope that you will share your own special gifts with our community. 
We offer you our support and prayers in all the joys, sorrows and struggles that come with being followers of Christ.  I look forward to meeting you if we have not met and it would be very beneficial if you would introduce yourselves after Mass if I have not already had the pleasure.  I hope Holy Cross Parish will always be of service to you. 
Yours Sincerely, 
Rev. Thomas E. Barrett
Pastor